On-line Host Provider
for the
Nationals Video Library

NATIONALS
VIDEO LIBRARY

ON-LINE ORDER PAGE

NHSDTC Videos / Training Mainpage
(to order select OLDER videos in the Best of Video Series, go to the
ARCHIVE VIDEO
sales page)
These archive videos are the previous releases still in stock ranging back to 1996.
No more lost or damaged DVDs - Access your videos anywhere on your smart phone, laptop, etc.
Introducing a BETTER and CHEAPER way to have all of DRILL at your FINGERTIPS!
For decades, Sports Network International produced the Best of the Nationals DVDs, but much of this footage always ended up on the 'cutting room floor' as the final products were only a small part of ALL of the footage shot. These DVDs were so limiting, hard choices had to be made....but no more!
Now, SNI is moving ALL of the footage shot onto the web for your streaming and enjoyment, giving you, the viewer, over 100 HOURS of competition footage! A MONTHLY ($12) OR ANNUAL ($79) SUBSCRIPTION gives you access to view EVERYTHING!
Have you attended an SNI event in the past year? You get a year subscription at just $59 dollars!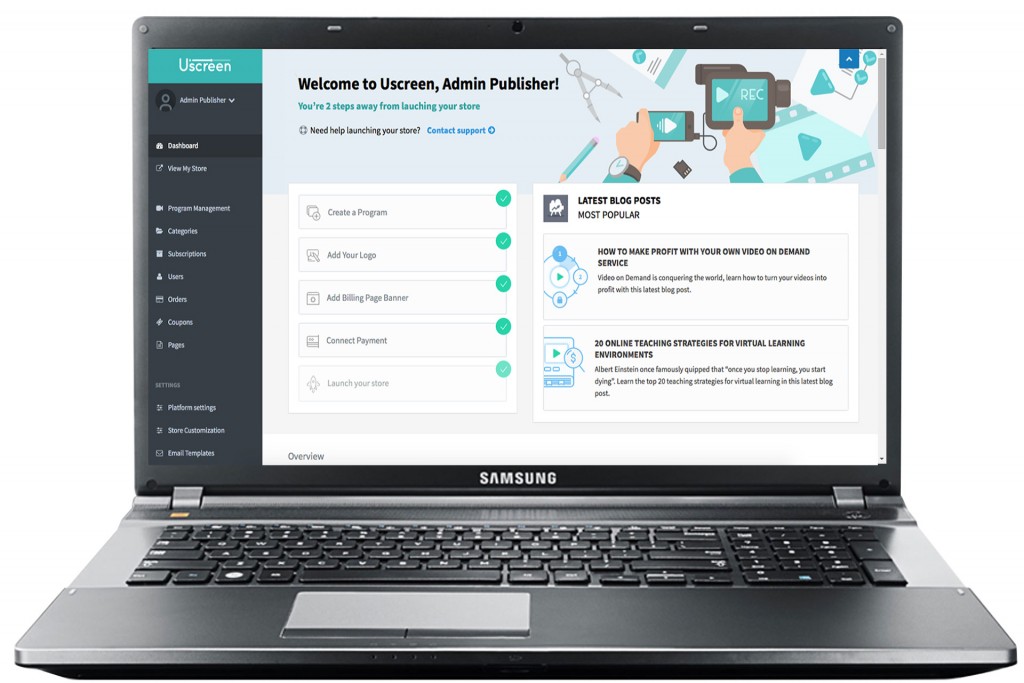 GET ALL OF THIS FOOTAGE for your program for a total cost LESS THAN A PREVIOUS 3-DISK DVD SET!
Try it out for three days FREE!
Click the link below to take a peek around the:
THE NATIONALS VIDEO LIBRARY

The videos have been trimmed to show everything we have without much if any dead time. Along with all of the footage shot from the 2016 AND 2017 NHSDTC events, SNI will be adding extensive video library from past years!

Get on the uScreen Website, click subscribe, make your choice of monthly or annual, and you are ON THE WAY!

Through the Support
of the SNIYF
Sports Network Int'l Youth Foundation
10 Broadcreek Circle / Ormond Beach, Florida 32174-1213
voice)386/274-1919 - fax)386/274-1255
Send Questions or Order Information to:


The National High School
Drill Team Championships

To the SNI Main Page